The Queen's Jewels
Introducing the Queen's Jewels: The Penthouse Collection at Skyline Tower presented exclusively by Nest Seekers Development Marketing. Skyline Tower's luxurious homes elevated to new heights.
These exquisite Penthouse Residences have been carefully appointed and feature stunning 360 degree city skyline views – the epitome of residential sophistication and elegance floating 67 stories above New York City.
The Jewels
Broker's Incentive
To celebrate this grand release, we are offering premium incentives dedicated to each one of our Queen's Jewels. Elevate your style with a Spending Spree to one of the luxury retailers described below. Only for a Limited Time.
Opal
01 Line:
$15,000 to Christian Louboutin
Sapphire
02 Line:
$15,000 to Bergdorf Goodman
Rose Gold
03 Line:
$10,000 to Bloomingdales
Gold
04 Line:
$10,000 to Neiman Marcus
Aquamarine
05 Line:
$15,000 to Chanel
Black Diamond
06 Line:
$25,000 to Winner's Choice
Diamond
07 Line:
$20,000 to Yves Saint Laurent
Amethyst
08 Line:
$20,000 to Louis Vuitton
Ruby
09 Line:
$15,000 to Saks Fifth Ave
Presented By
Michael Bethoney
Natanel Malkoukian
Nayi Shen
Lynette Li
Eric Rivera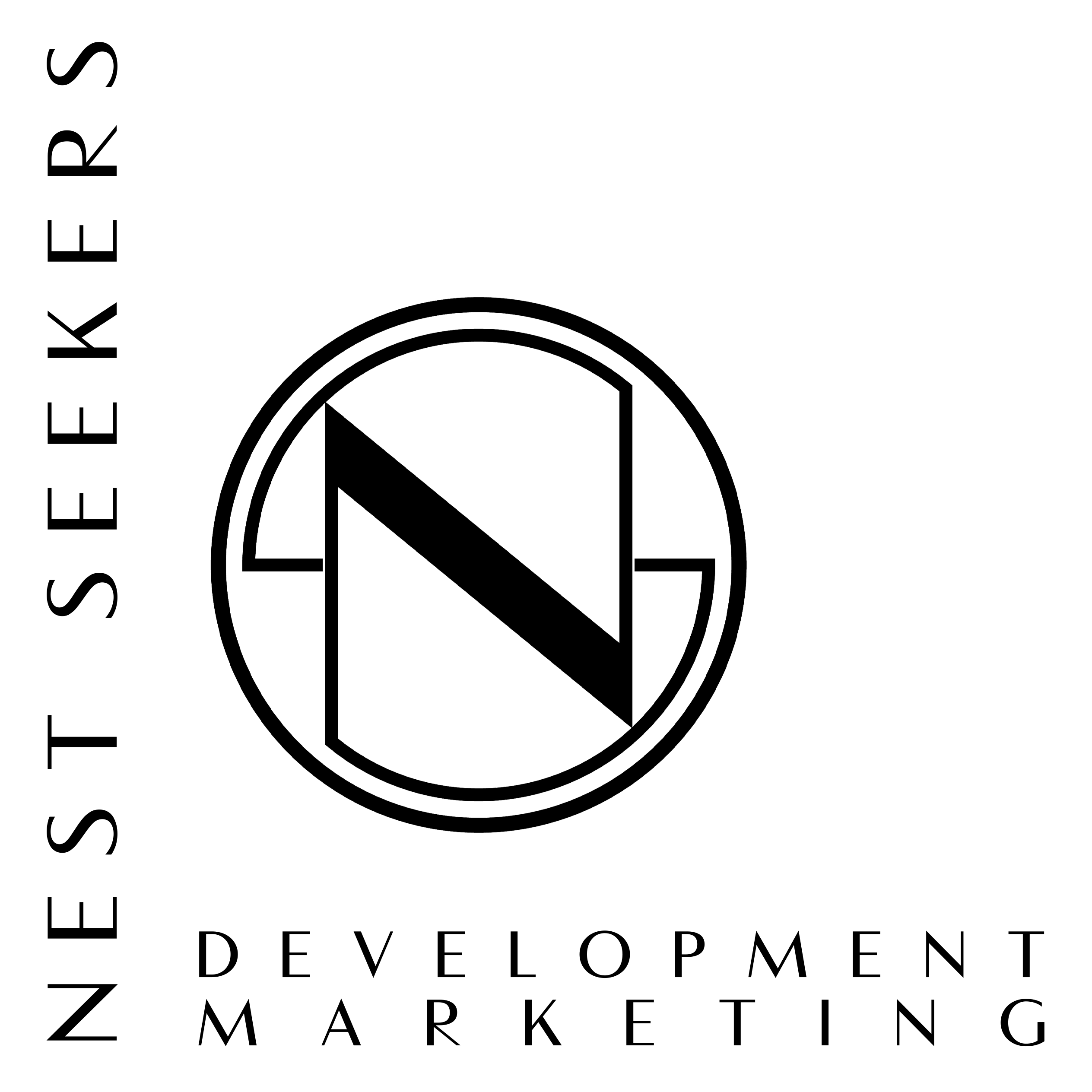 From Concept to Completion
BRAND | MEDIA | MARKETING | ANALYTICS | STRATEGY | POSITIONING
UNFETTERED EXECUTION
TEL: 646-443-3700
Contracts must be on new offers received by February 15, 2022. Promotion only applies to contracts at the current amendment Schedule A pricing. Sponsor and Nest Seekers reserve the right to withdraw this promotion at any time. Stores and brands subject to change.
The sale and purchase of a home is one of the most significant events that an individual will experience in their lifetime. It is more than the simple purchase of housing, for it directly impacts the hopes, dreams, aspirations and economic destiny of those involved. It is for this reason that the Fair Housing Act and other federal and state laws were enacted to guarantee a right to a national housing market free from discrimination based on race, color, religion, sex, handicap, familial status, and national origin.